To support Dr J's Global vision financially GIVE and PARTNER with us TODAY.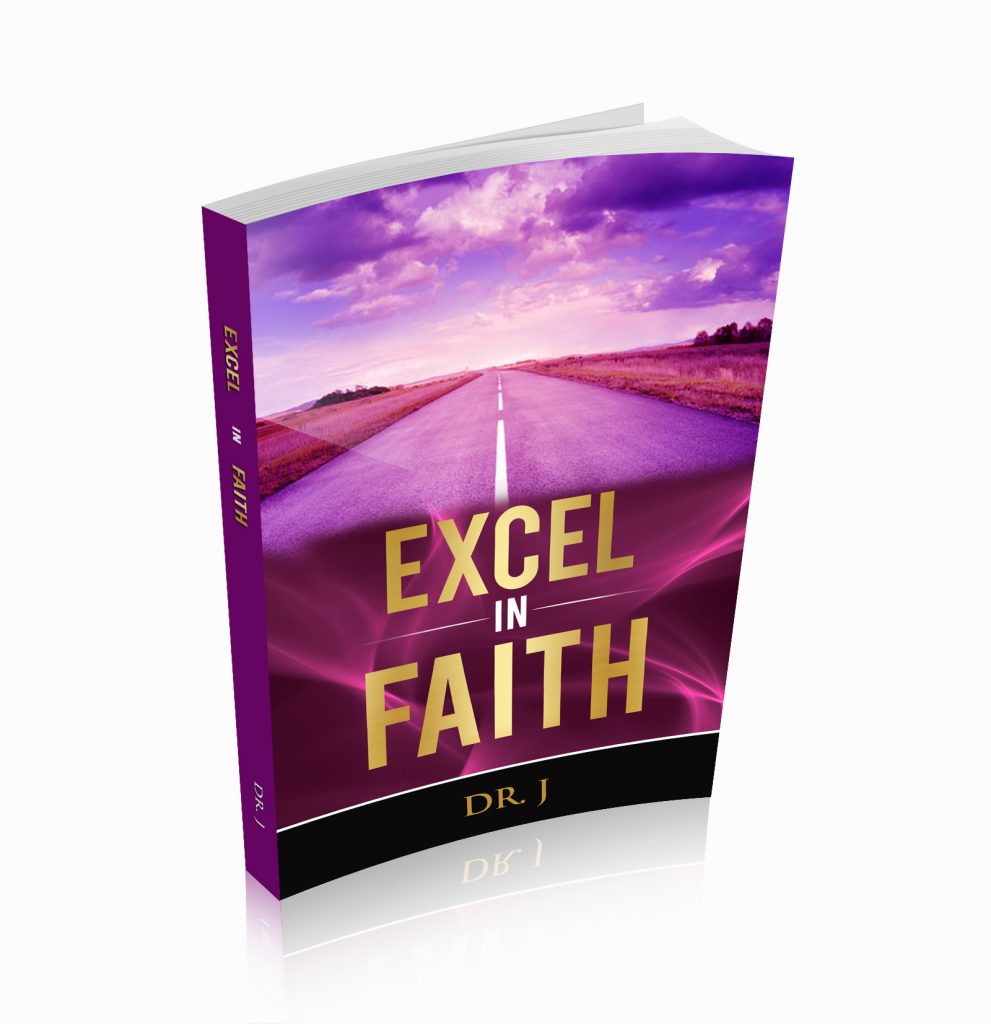 For your financial gift of £20.77 or more you will receive a FREE signed copy GIFT of
Dr J's Book Excel in Faith.
CLICK THE LOVE HEART BUTTON BELOW TO GIVE NOW
Thank you for your kind support, It is a blessing to GIVE, lets do it together.
Acts 20:35
2 Corinthians 9:6-8
CLICK THE LOVE HEART BUTTON BELOW TO GIVE NOW…
Thank YOU for your generosity X
Please CLICK the following TEXT link below or DOWNLOAD to PRAY and make DECLARATION
as you GIVE.
Giving Study & Declaration Download

VISION & MISSION
1. Excel LIFE for ALL
2. Empowering all people, to discover their core PURPOSE, recognise the POWER of GOD in their lives and how to overcome the plans of satan, John 10:10, Luke 10:19, Psalm 68, 1Peter 5:8, Isaiah 10:27, Isaiah 54:17, 2Corinthians 2:11: Lest satan should take advantage of us; for we are not ignorant of his devices.
3. Lives/Souls saved and transformed John 3:16, John 14:6, 2Peter 3:9,
Romans 10:9-13, Romans 12:1-2, Jeremiah 29:11-14, 2Corinthians 5:17
4. People Encountering God John 4:24, John 15:1-17, 2Chronicles 20:3-21,
Jeremiah 33:3, Psalm 16, Psalm 23, Psalm 24, Psalm 37:4, Proverbs 3:5, Matthew 6:33
5. We aim to purchase a buildings for the purpose of holding weekly Worship Service & practical support for all our communities.

6. We aim to regularly provide food to feed homeless people and also provide sleeping bags & practical items for those sleeping rough.

7. We aim to hold regular empowerment workshops for the community.
Connect with us and logon to see updates on our flyers www.excellifeglobal.org | www.facebook.com/excellife | www.twitter.com/excellifeglobal
also connect with us WEEKLY on WEDNESDAY 8PM for Prayer, Bible Study and Q & A on our Excel Life Conference Phone Call. Dial-in number: 0330 088 1927 Access code: 2756209#
YOU are SPECIAL!